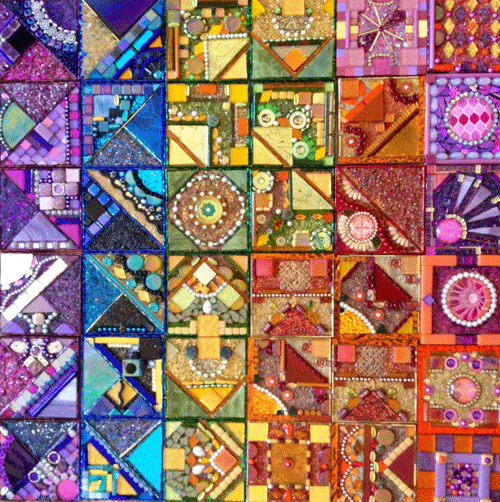 2017 Workshops

Learn my mixed media techniques & how to use my non toxic GlamGrout
April 5 & 6th
Phoenix ,Az
Please email me for upcoming workshops at This email address is being protected from spambots. You need JavaScript enabled to view it.
I try to fit in workshops when we can.
Please inquire regarding future dates.


Published books, magazines & news
Images Arizona September, 2017
"Artist Jacqui Ridley Shines"
(Click to read)

Breakout! Your Pathway to Success by Brit Hammer- Dijks
Music of the Sea was featured on the cover

Article in Handmade Business Magazine - 2015
Jewish News cover article
October 1-7, 2015
Click here to download
Craft Report Magazine
Artist cover story
Click here to download
Oakland Press -March 2014
Detroit News - March 2014


St. Joseph Mercy Oakland Catalogue 2013
(Click to read)
Art that Supports the Healing Process -Dec 2014
(Click to read)
Juried Shows
April 2012 - Flower Market & Growing Towards Tomorrow
were juried in the Society of Mosaic Artists international exhibition
at the Lexington center Museum & Gallery.